Pointless Actions
Video, November 2021.
In this video around the theme "Nothing" pointless actions are being executed.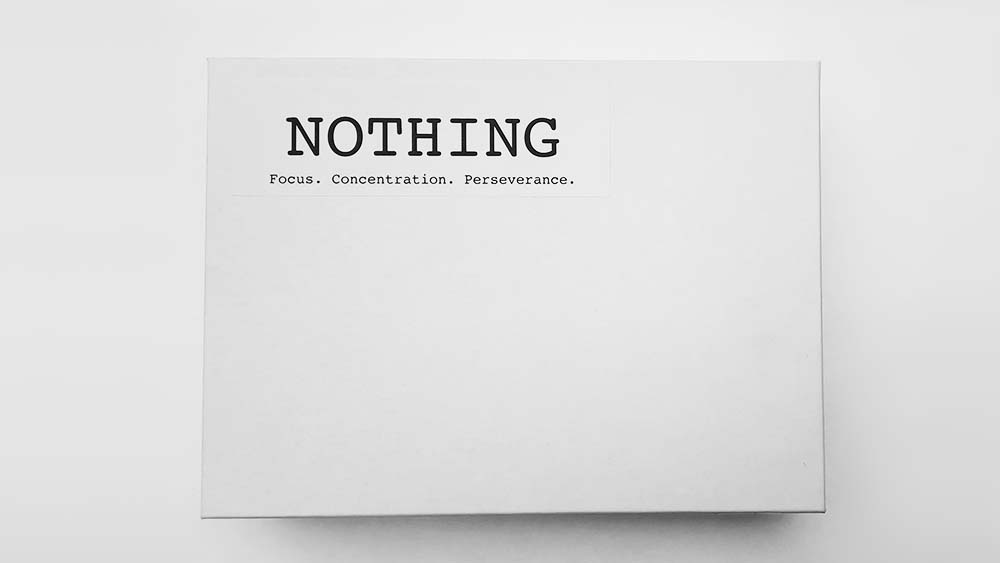 Nothing, the game
Game, February 2022
I reworked the "Pointless Actions" video into a multiplayer game, where participants can perform useless actions in a playful way. The game is available now. You can find more details here.
Nothing - The Game
Video, November 2022
Live performance of four people playing "Nothing - The Game".